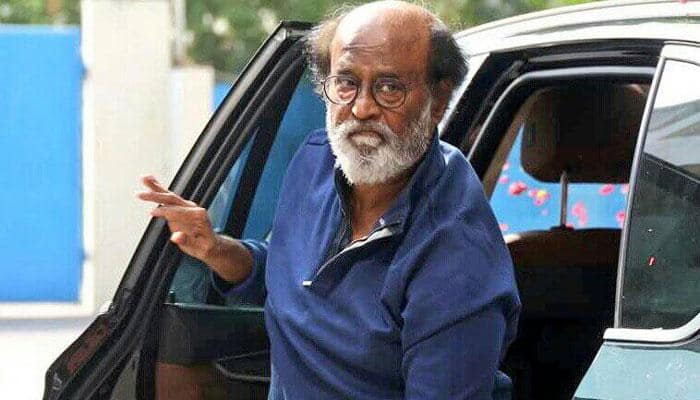 Superstar Rajinikanth, who is slated to launch his own political party soon, has announced compensation for those who got killed during protests against Vedanta's Sterlite Copper plant in Tuticorin in Tamil Nadu on May 22.
"The government needs to be careful as the people are watching, it was a huge mistake and a big lesson. I announce Rs 2 lakh each for the kin of victims who died in the protest," said the superstar.
On Tuesday, members of the DMK, including party working president MK Stalin, had attended the Tamil Nadu Assembly wearing black clothes as mark of protest against the killing of people allegedly in police firing on May 22.
The AIADMK government in Tamil Nadu had on Monday ordered the state Pollution Control Board to seal and 'permanently' close the Vedanta group's copper plant in Tuticorin. Soon after the issuance of the Government Order, top Tuticorin district officials sealed the copper smelter unit premises and pasted the order at the main gate.