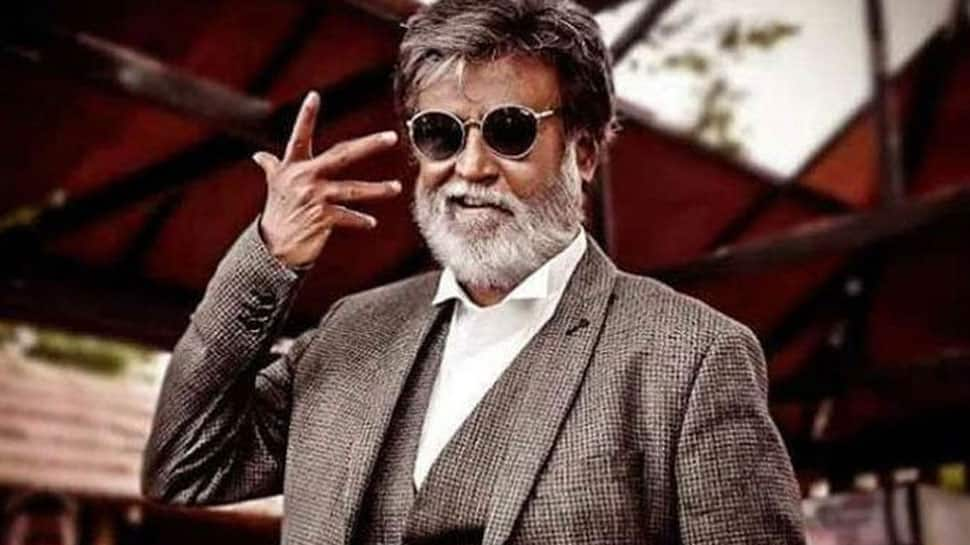 Mumbai: Tamil superstar Rajinikanth was on Sunday wished by actors Anupam Kher and Riteish Deshmukh a successful journey as he announced plans to float a political party that would practice "spiritual politics".
Actor Anupam Kher tweeted: "On the last day of 2017 comes the Biggest News Maker Of The Year: @superstarrajini joins politics. Jai Ho."
Actor Riteish Deshmukh, son of late former Maharashtra Chief Minister Vilasrao Deshmukh, was also excited.
"He gave his heart and soul to his art form and people`s love made him Rajinikanth. I am sure the nobility of his intention will receive as much love as he announces his political entry. I wish you all the very best and super success Sir," he wrote.
Kabir Bedi said: "Wishing the great Rajinikanth, Tamil Nadu`s greatest hope for cleaning up its political system, the greatest success."