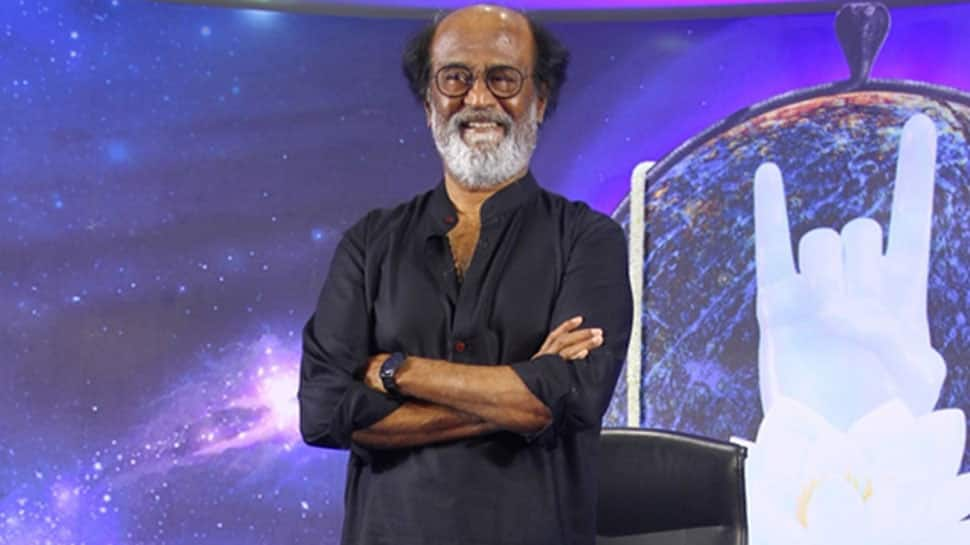 NEW DELHI: A day after ending suspense over his political debut, Tamil superstar Rajinikanth on Monday launched his website and an android application for his fans and supporters to register for his yet-to-be-launched political party.
In the video appeal on Twitter, he urged his fans and supporters, who wish to see a political change in Tamil Nadu, to enroll themselves on the website www.rajinimandram.org. The app is meant for his fans to connect with him.
The 67-year-old actor also thanked all those who welcomed his entry into the world of politics.
While making the announcement on Sunday about launching his own political party, the actor had said that he would contest upcoming elections.
"I will start my own party. I will contest in all 234 seats," he said.