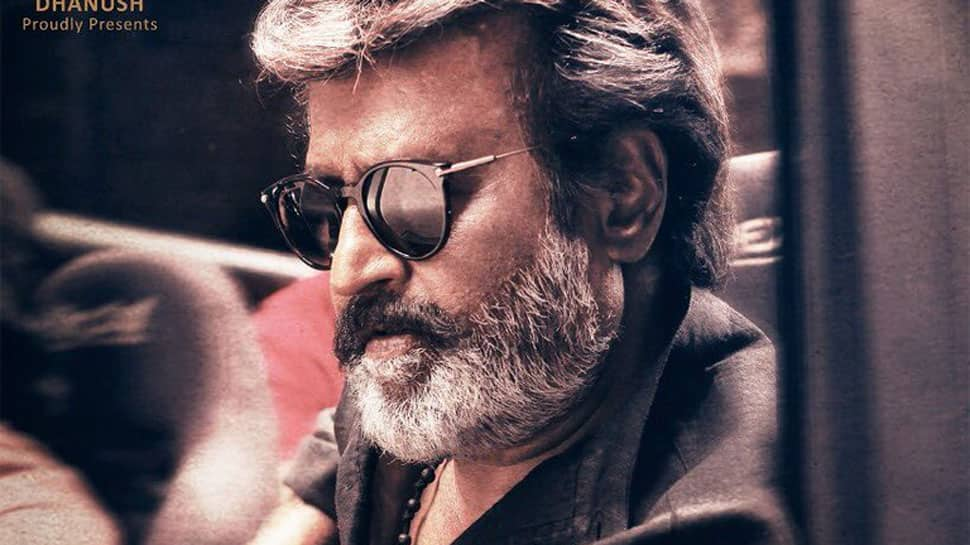 Mumbai: Neither rain nor the early morning chill could dent the spirit of Rajinikanth fans who came in large numbers to watch the superstar's latest "Kaala" first day first show.
As the admirers celebrated the release of the much-awaited film by dancing to the beat of the drums, the skies too opened up to match the footsteps of Rajini lovers.
Rajini loyalists started streaming into one of the suburban multiplexes here as early as 12 a.M, holding their special "fans only" tickets with a poster of "Kaala" imprinted on them.
By 5 a.m, as many as 1,000 fans started thronging the multiplex. 
Three police jeeps and a police van were stationed outside the venue for security reasons.
Mumbai rains tried to put a dampener on what could inarguably be called a festival, but failed to match the frenzy of ardent Thalaivar fans. Men were dressed in suits, blazers and traditional lungi, and the women draped in saris with 'gajra'-adorned hair.