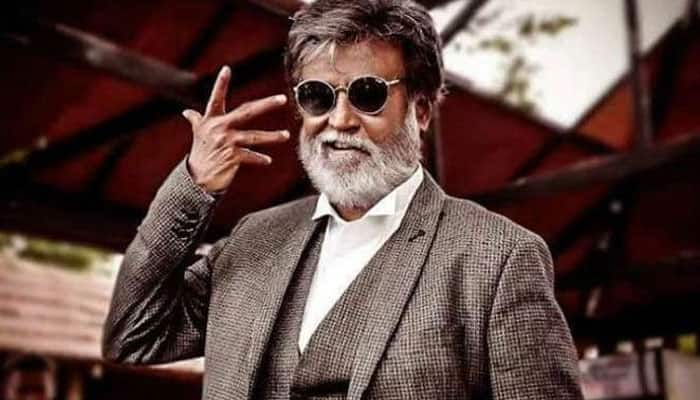 Chennai: Actress Kasturi, who was trolled recently by fans of superstar Rajinikanth for her comments about the latter entering politics, has stated that the national media is only focusing on the actor when Tamil Nadu has so many more present problems that need to be discussed.
"In Tamil Nadu, we discuss other things, other than Mr. Rajinikanth also. Why is his entry into politics the only news item for national media? The vacuum has been there since December; a good person should fill that vacuum. It is too premature to keep speculating whether he will join politics or not," the actress told ANI.
Kasturi, who recently met the 'Kabali' star on her birthday, had posted on Twitter that she got an 'opportunity to discuss and understand his political views and plans'.
Speaking about the same, she said, "I met him and got the impression that he is set on making a difference sooner than later."
Rajinikanth had said recently that the system is corrupt and needs to be cleaned up.
"God willing, if I ever decide to join politics I will do it for the welfare of people and not to make money," he had said in a fans' meeting.
He had also stated that his present focus is acting. Yet political pundits strongly believed that the actor might be ready to finally taking a plunge in the months to come.