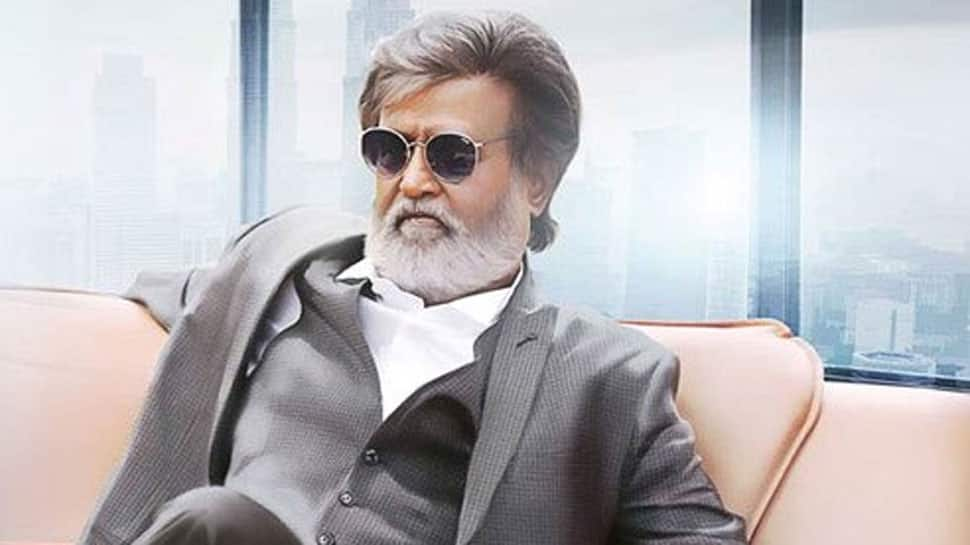 CHENNAI: Days after the much-hyped release of Rajinikanth starrer 'Kaala,' Tamil Nadu's ruling AIADMK on Saturday took a dig at the iconic actor, saying his film's success can't guarantee the same in politics.
"Nobody can be accepted as a leader….Only on the basis of the success of a movie," senior AIADMK leader and Tamil Nadu Minister D Jayakumar said.
With the Tamil superstar's June 7 movie release in over 2,000 screens worldwide witnessing impressive openings, according to the flick's publicist, Jayakumar said a person is recognised only for his welfare work for the public.
"People accept a person as a leader, based on the policies and goals and for the work done by being on their side," he said, without naming anyone while answering a question over stars and their entry into politics.
This is the yardstick and there is nothing else," he said, adding fans decide the success of a movie, which has got nothing to do with politics.
'Kaala', that shines light on the struggles of the oppressed people to secure their rights, is viewed by the actor's fans as giving him a better foothold when he enters politics.