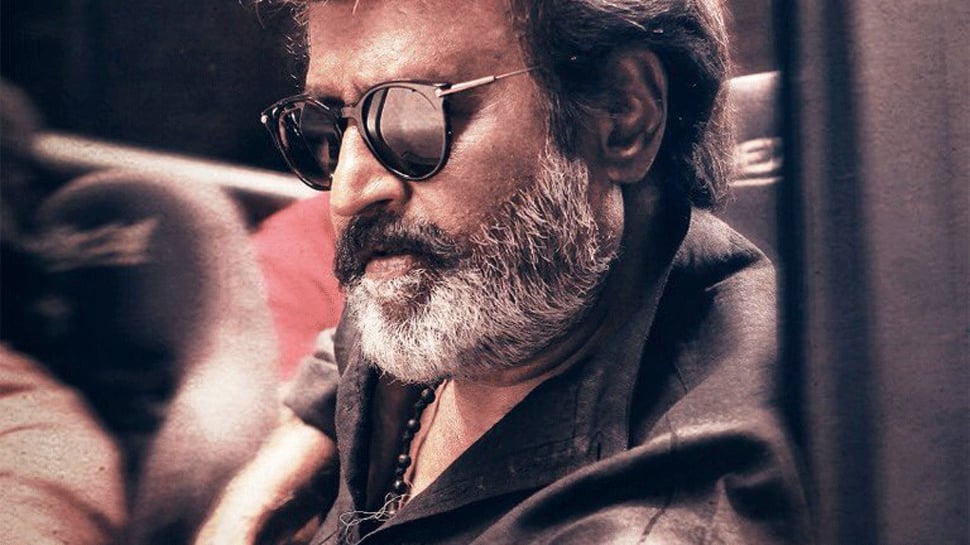 Chennai: Rajinikanth latest screen venture "Kaala" garnered lukewarm response in terms of initial bookings, unlike the actor's previous films but trade analysts are hopeful that the film will do good business over the weekend.
As early reviews poured in, critics too seemed unimpressed with the Pa Ranjith's much-awaited film, whose screen counts is less than their previous collaboration, "Kabali".
City-based trade analyst Sreedhar Pillai expects a good opening for the film which, according to him, will milk the age-old adage of "any publicity is good publicity". He, however, predicted that the numbers will be no match to 2016's "Kabali".
"I think it will open good in Tamil Nadu because of the controversies surrounding the film. But I can't pinpoint numbers at the moment. Although the advance booking was not very good, the state government's special permission to conduct morning shows have helped. It is expected to do well since it is a Rajinikanth movie but it will not take a massive opening," Pillai told PTI. 
Till noon, some of the online portals showed availability of tickets, an anomaly for a Thalaivar's film as they are usually sold-out for the first two weeks in advance.
The actor, who has announced his plan to enter active politics, has found himself in a tough spot with his comments on Cauvery water, leading to a demand for a ban of the film in the state by pro-Karnataka bodies and the state's film federation.