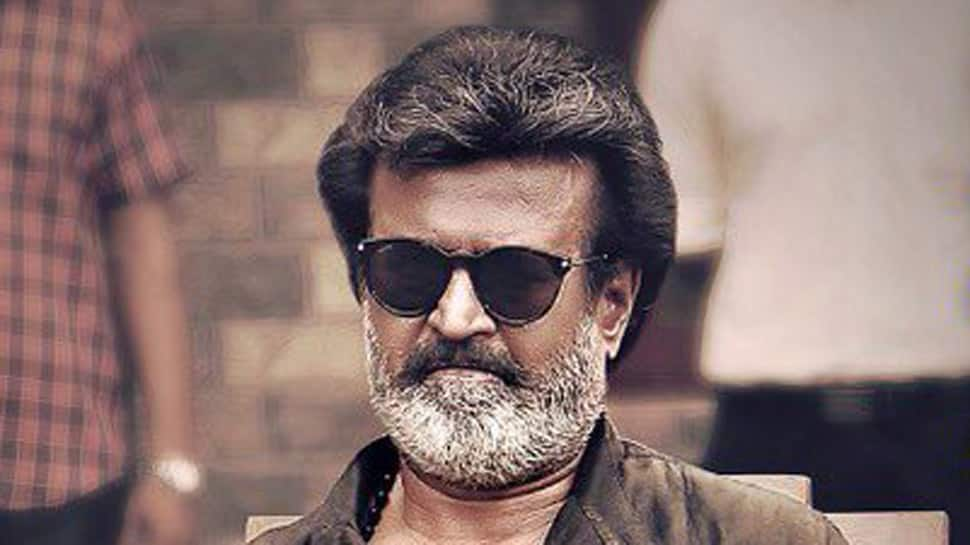 The splash of rhetorics and melodrama is to the uninitiated, quite overpowering. But then who in India is not aware of the bombastic antics of Rajnikanth the actor who defies gravity?
This is a man whom no force can defeat. Not poverty. Not pomposity.
Kaala twins it with majestic grandeur over poverty and pomposity. Aspiring to penetrate the squalor of slum life in Mumbai's Dharavi, this film ends up being the poor man's, Slumdog Millionaire. Stuffed to the gills with epic ambitions, the plot bursts open at the seams under the weight of its self-importance.
Then there is the hamming. Enough of it to invest in a pork factory. So much of it from so many characters who most of the time hanging around waiting to say things that they feel will change the world. I thought I was watching a Mani Ratnam film being directed by Ram Gopal Varma. Indeed there is more than a dollop of Ratnam's Nayakan and Dalapathi in Kaala. Dalapathi in the way family values are encircled and enshrined in the rites of violence. There are men in lungis and dhotis running in every direction shouting bloody murder. And it's all supposed to be fine and even moral because the fight is for their land.
Indeed in this mayhem-motivated mess of a movie about the tussle between the landlord and landless no guns are visible except the weak morally deranged cop (Pankaj Tripathi in one of his worst roles in recent times) who is overpowered by the mob after he uses his gun. For the rest, it is swords sickles and heavy iron objects all the way.