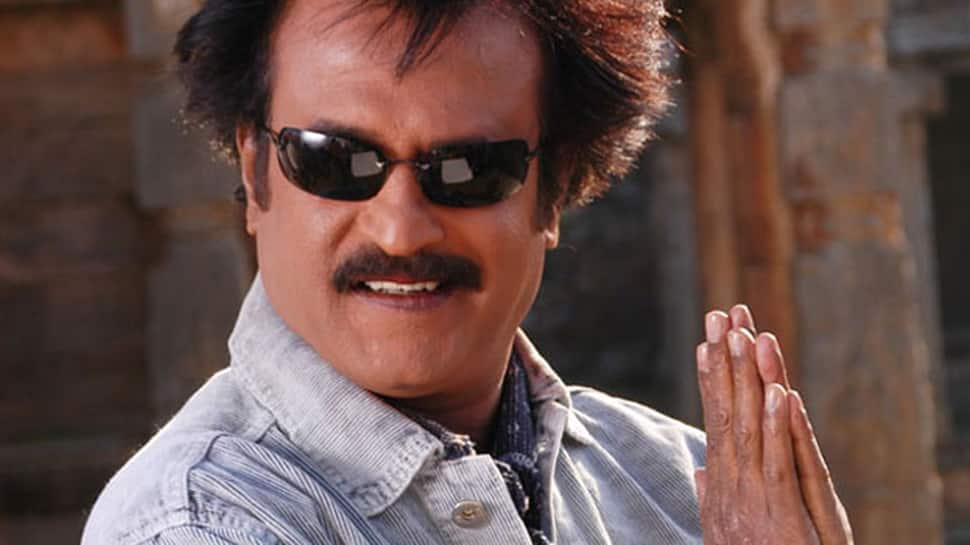 Chennai: Tamil movie star Rajinikanth thanked all his friends from the fields of politics, films and sports for their warm wishes on his 67th birthday.
Rajinikanth, who on Tuesday turned 67, received birthday wished from celebrities like Amitabh Bachchan, Shah Rukh Khan, Kamal Haasan, Sachin Tendulkar and Thiru O. Paneerselvam among many others. 
"My heartfelt thanks to all my political friends, film fraternity friends, sports world friends and media friends and well wishes for wishing me on my birthday," Rajinikanth tweeted on Tuesday night.
Rajinikanth separately acknowledged Amitabh.
The superstar also thanked his "2.0" co-star Akshay and wrote: "Thank you very much for your warm wishes Akshay."
"Dear Shah Rukh Khanji, thank you very much for your warm birthday wishes," Rajinikanth tweeted.
The "Sivaji" star also received a letter from Deputy Chief Minister of Tamil Nadu Thiru O. Panneerselvam.
To that, he tweeted: "Thank you very much respected Thiru O. Panneerselvam for your letter wishing me for my birthday."