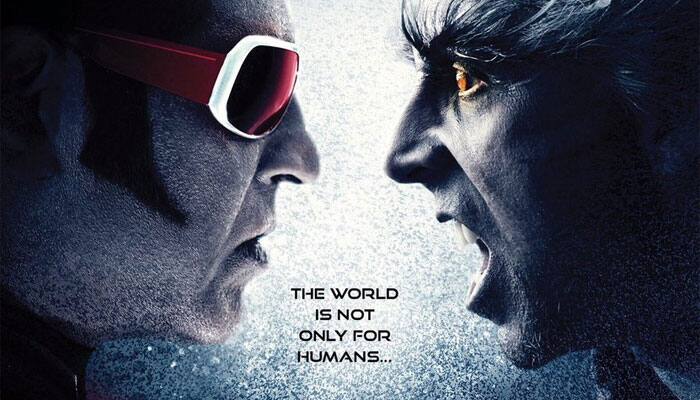 Mumbai: Director Neeraj Pandey's "Aiyaary" will lock horns with Rajinikanth-Akshay Kumar starrer "2.0" next January and the filmmaker says the clash is bound to have an impact on his movie's business.
Neeraj says "Aiyaary", featuring Sidharth Malhotra and Manoj Bajpayee, is a small film which falls under a different bracket.
"No one wants to harm the business of any film and I know that '2.0' will impact 'Aiyaary'. Right now, we are in the process of (working on) 'Aiyaary', so let's see. Ours is a small film that belongs to a totally different genre, which is the reason why I don't see any problem.
"We will see how it goes, but obviously there is no pitching against each other," Neeraj said in an interview.
"Aiyaary" will clash at the box office with the director's frequent collaborator Akshay's film over the Republic Day weekend.
"It (clash) is not against Akshay. Their film is different from our film. There is no competition," he said.
"Aiyaary", an upcoming crime drama is based on a real life incident, which also stars Naseeruddin Shah, Anupam Kher, Adil Hussain, Rakul Preet Singh and Kumud Mishra.
"It is basically about a mentor and protege. Sidharth plays the character of a young major and Manoj will be seen as a colonel. It is a story about difference of opinion between the two, who come from different generations," Neeraj said.