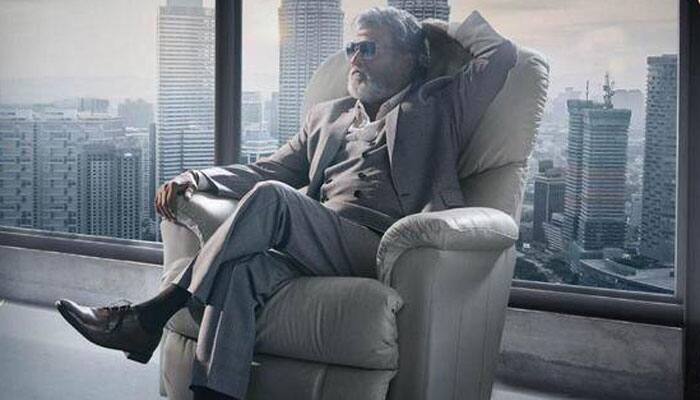 Chennai: Superstar Rajinikanth's Tamil blockbuster "Baasha", in which he played an auto-rickshaw driver and a don, will be screened at the 12th edition of the Fantastic Film Festival, it was announced on Monday.
The digitally remastered version of "Baasha" will be screened at the fest.
Fantastic Fest is the largest genre film festival in the US, specializing in horror, fantasy, sci-fi, action and just plain fantastic movies from all around the world.
At the fest, some popular Indian films have been screened over the years.
Last year, Kamal Haasan's Tamil thriller "Aalavandhan" was screened and it was received extremely well.
According to a statement, "Baasha" will be screened at the fest on September 24 and September 26.
This year the fest will take place between September 21-28.
"Baasha", directed by Suresh Krishna, is one of the biggest hits of Rajinikanth's career.