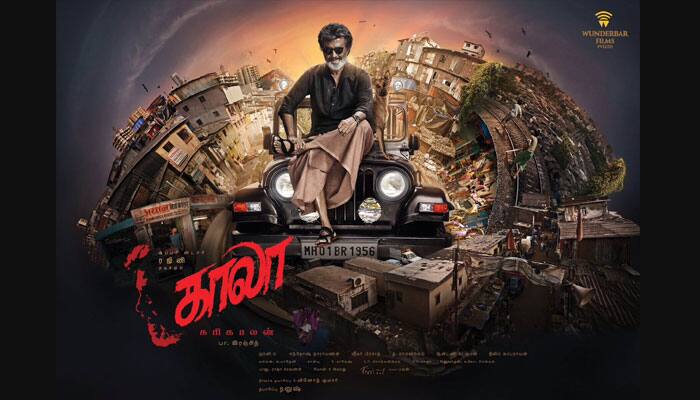 Chennai: Superstar Rajinikanth's jeep from his upcoming Tamil film 'Kaala', being directed by Pa Ranjith, will be given to businessman Anand Mahindra for a planned auto museum upon completion of the entire shoot, its producer Dhanush said.
Anand Mahindra, Executive Chairman of Mahindra group, expressed his desire to store the jeep as a collector's item in his auto museum.
"When the legend Rajinikanth uses a car as a throne, it becomes a legend. Whoever knows the whereabouts of the used car for this shoot, please let us know. I'd like to acquire it for our company auto museum," Mahindra wrote on his Twitter page.
He also shared one of the posters of the film in which Rajinikanth is seen seated on the jeep, against the backdrop of Dharavi slum.
In response to his tweet, Dhanush wrote: "Thank you so much sir! The vehicle is being used by superstar for shoot currently. Once completed will ensure it reaches you."
Then Mahindra responded: "Fanatastic. Or maybe I should say – Wunderbar! Appreciate the response Dhanush. Good luck to you and the team."