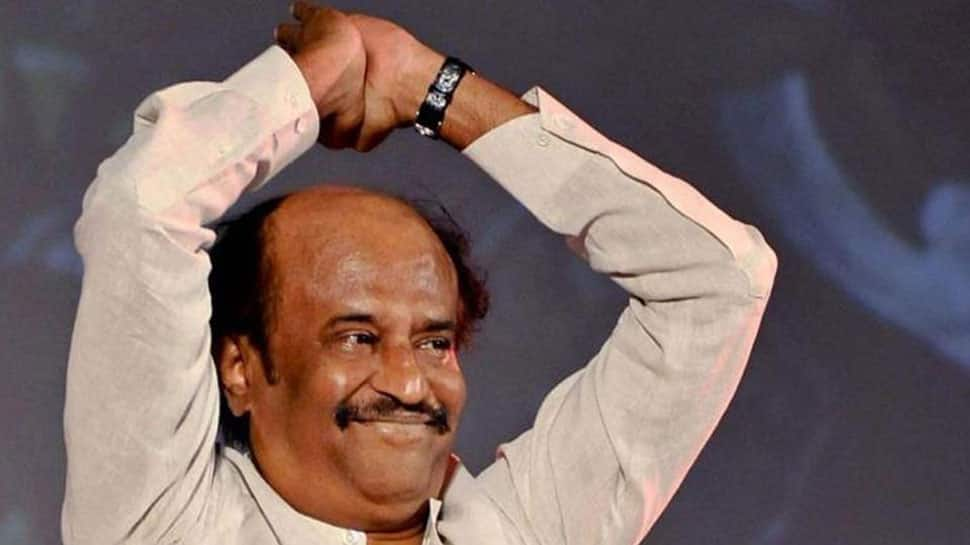 Is actor Rajinikanth set to make his political debut this year itself? The decision is likely to be announced this year itself when the superstar will meet his fans for six days, from December 26 till December 31.
"On any day from December 26 to December 31, Rajinikanth will disclose his plan of action, thereafter there will not be any doubt regarding his political entry," his close friend Tamilaruvi Manian said.
He is unlikely to join the right wing nor the left wing but may form his own party. He had first given a hint of making a political entry in August this year.
There were earlier reports that he would launch his party on his birthday on December 12. However, he had said that there is "no urgency to start working on the field." He had also then said that he had not made up his mind on taking the plunge and would be meeting his fans after his birthday to take a call on it.