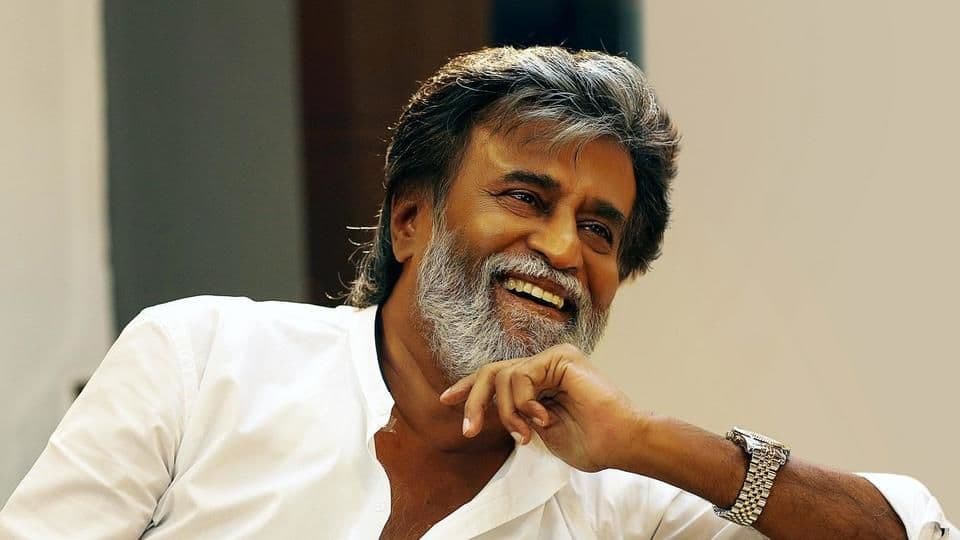 In-fighting and lack of governance in AIADMK has hit BJP's TN plans. They were reportedly responsible for orchestrating the Panneerselvam-Palaniswami merger to gain inroads in TN.
Now, BJP has moved onto greener pastures. Minutes after superstar Rajinikanth announced his entry in politics, BJP state president Tamilisai Soundararajan said he will be a part of NDA for 2019 LS elections.
What does this imply?