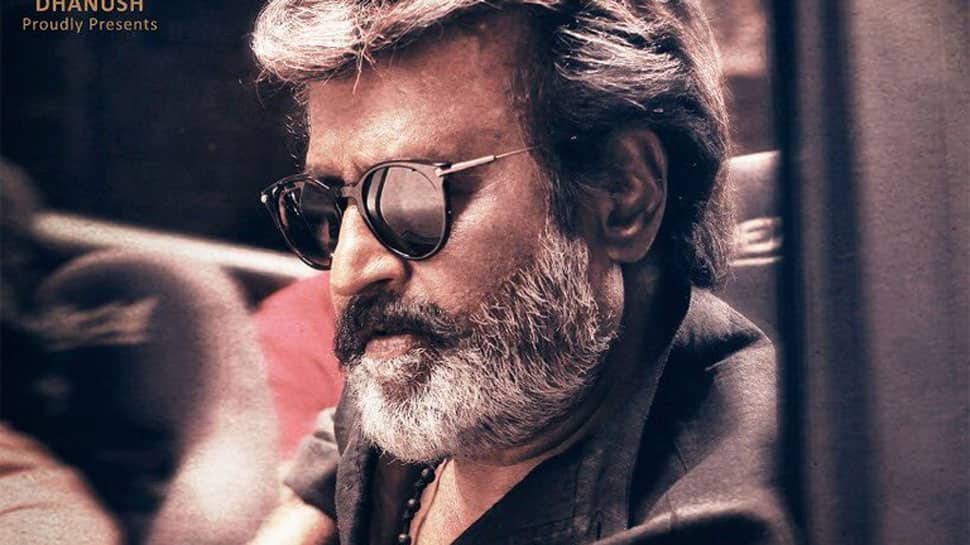 Bengaluru: A national film body has urged the South Indian Film Chamber of Commerce (SIFCC) to expedite the release of superstar Rajinikanth's upcoming movie 'Kaala' in Karnataka, following a ban imposed on its screening in the
State, over the actor's alleged comments on the Cauvery row. The Karnataka Film Chamber of Commerce (KFCC) is upset with Rajinikanth's reported statement that whichever government comes to power in Karnataka should implement the Supreme Court order on Cauvery water sharing in toto.
The chamber recently decided not to allow screening of his movie Kaala, slated for release on June 7, in the state. The 67-year-old actor has often faced the wrath of pro-Kannada organisations for his comments on the Cauvery issue.
Film Federation of India president Sakshi Mehra told PTI that it has requested SIFCC to hold talks with KFCC to get the movie released, in the interest of the film industry.
SIFCC secretary L Suresh said they had sent a letter to KFCC to solve the problem by convening a meeting with the Kannada outfits.
"I have spoken to KFCC president Sa Ra Govindu and also written a letter to him. The KFCC would probably call for a meeting with the outfits tomorrow or the day after," he said.