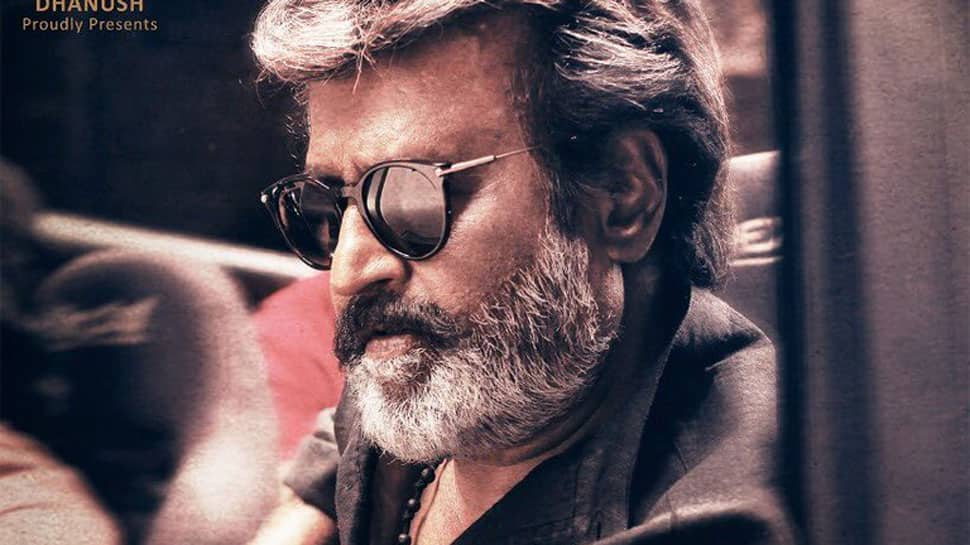 Mumbai: In what could be perceived as a shocking setback to the Rajinikanth legend, his latest release "Kaala" has opened to an underwhelming response. It is one of the lowest-recorded openings in recent times for a Rajinikanth starrer. What gives?
Actor-activist Vishal Krishna who heads the Tamil Nadu Films Producers' Council (TFPC) says it's too early to make any predictions. " 'Kaala' has been unnecessarily embroiled in the Cauvery controversy. How much this has affected the film's opening, I don't know. What I do know is that at the end of the day Rajini sir is Rajini sir.
"Any film of his evokes a massive response. The opening of 'Kaala' may be on the lower side — I haven't found the time to check — because his last film with the same director (Pa. Ranjith) had not been appreciated that much."
However, Vishal adds that 'Kaala' may well surprise all the naysayers.
"Rajini Sir's fan club is stronger than ever. And I am a member. They will ensure a smooth run for 'Kaala'. Let's not forget, this is the Ramzan week and a sizable chunk of the audience likes to refrain from watching films during this period even if it is Rajini Sir's film. I intend to see 'Kaala' the soonest possible."
Trade analyst Atul Mohan says that the buzz for this one is low despite having known faces from Hindi cinema like Nana Patekar, Huma Qureshi and Pankaj Tripathi .