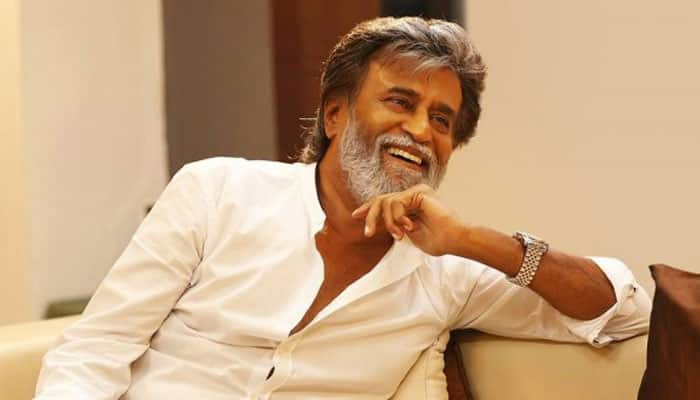 Superstar Rajinikanth, who is yet to launch his political party, has said that the political development that took place in Karnataka on Saturday was "a win for democracy". Criticising the Bharatiya Janata Party (BJP), Rajinikanth termed its action as "mockery of democracy".
"What happened in Karnataka yesterday was a win for democracy. BJP asking for some more time and Governor giving 15-day time was a mockery of democracy," said Rajinikanth.
Speaking to mediapersons in Chennai, he further said, "I would like to thank Supreme Court for its order, which upheld the democracy."
Rajinikanth made the remark while referring to the political drama that followed the Assembly elections in Karnataka. Two days after taking oath as the Chief Minister of Karnataka, BJP leader BS Yeddyurappa resigned from the post before taking the floor test on the floor of the House.
Failing to gather the numbers, the BJP leader did not take the floor test. While inviting him to form the government in the state, Karnataka Governor Vajubhai Vala had given him 15-day time to prove BJP's strength in the Assembly.
This had led to allegations by the Congress and the Janata Dal Secular of possible horse-trading by the BJP. After Yeddyurappa's resignation, the Congress has hit out at Prime Minister Narendra Modi, asking him to order a probe against BJP leaders who allegedly tried to bribe Congress and JDS lawmakers.
When asked about the launch of his political party in Tamil Nadu, Rajinikanth said that a decision would be taken when the 2019 Lok Sabha elections are announced. "The decision for contesting elections in 2019 will be taken at the time when the elections are announced. The party is not yet launched, but we are ready for anything. Also, it is too early to talk about any kind of alliance," he said.