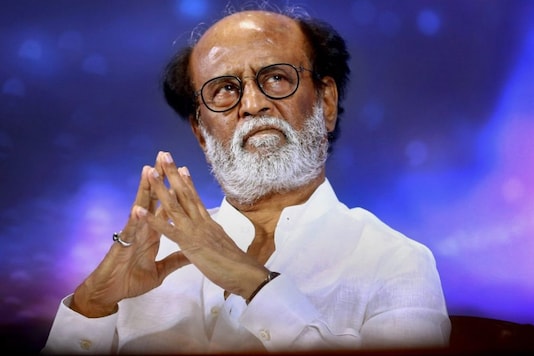 Now or never" — With this declaration resonating his "punch" dialogues in films, Tamil film Industry's super star Rajinikanth has at last confirmed his decision to enter politics. He has kept his fans and the people of the state guessing too long, for more than 25 years, through his dialogues and films about his entering the fray.
It all started in 1996 when he bitterly criticized the late Jayalalitha who faced around 20 corruption charges and lost people's support because of her high handed authoritarian rule. Political observers felt that time was ripe for Rajinikanth to enter politics, and even late Prime minister PV Narasimha Rao invited him to join the Congress to strengthen the party in Tamil Nadu. But Rajinikanth dithered probably because he rightly felt that he had many more years of film career.
For more than two decades he was oscillating, giving hints through his film dialogues to keep his fans guessing. He delivered what is now known as "punch" dialogues like "I may be late, but will be the latest", "I will not tell you when I will come, but I will certainly come", and in one of his latest movies he said, "tell them that I have arrived".
His fans almost lost their patience and even started to believe that such periodical indications by the super star, which usually coincided with the release of his new movie, were meant to promote his films which have of late started to be less successful at the box office.
Now, he has decided. His party will be launched in January 2021 and will contest all the 234 seats in the state elections due in May next year. He said his party's aim was to give a transparent, honest, corruption-free government that is free from caste or religious bias. His politics, he said, would be "spiritual politics".
With the death of charismatic leaders, Jayalalithaa and Karunanidhi, Rajinikanth might have thought that time was ripe to launch his party which might provide an alternative to the two Dravidian parties.