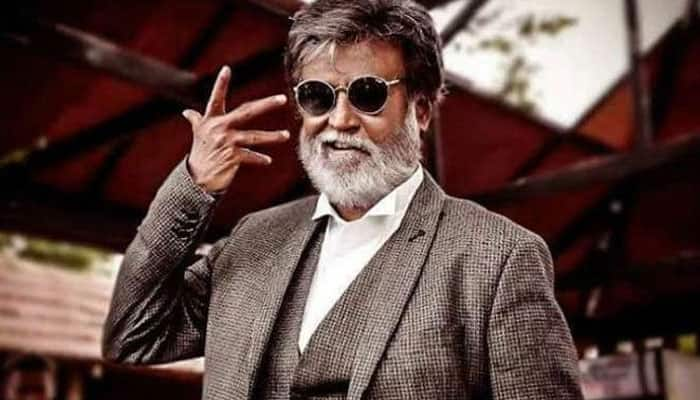 New Delhi: Since quite a while now, fans of Indian megastar Rajinikanth are expecting his entry into politics. It is being said that a massive rally of his followers will be taking place on Sunday in Trichy.
Reportedly, the 66-year-old actor will not be present at the venue but, at the same time, some kind of announcement is being expected by his fans during the meeting. According to an India.com report, Tamilaruvimanian – who is the organiser of the event – told NDTV that he will explain fans about Rajini and his agenda.
Rajinikanth had earlier said that the system is corrupt and needs to be cleaned up.
"God willing, if I ever decide to join politics I will do it for the welfare of people and not to make money," he had said.