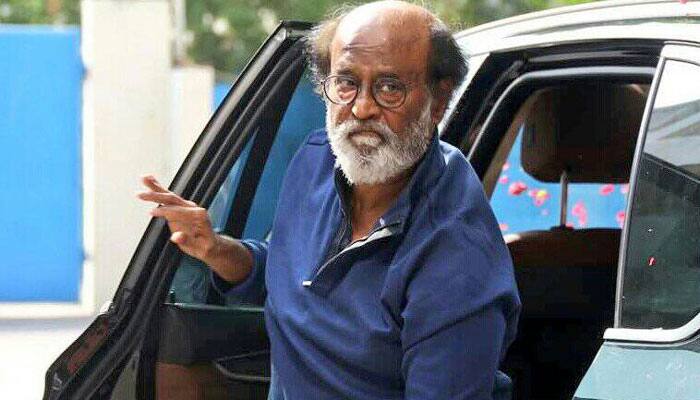 CHENNAI: After Kamal Haasan, now Tamil superstar Rajinikanth is likely to announce his political debut on his birthday on December 12.
Media reports suggest the veteran actor will neither join the right wing nor the left wing. Rather, he would form his own party.
In August, Rajini first hinted about his entry into politics.
On Tuesday, Tamil film icon Kamal Haasan launched a mobile application to get in touch with his fans, pretty much confirming that he would soon float his own party.
"There is no going back," he declared. The actor further said that the groundwork needs to be done before making any announcement.
Kamal, who has been vocal about his political debut, had said he would join hands with superstar Rajinikanth if the latter enters politics.