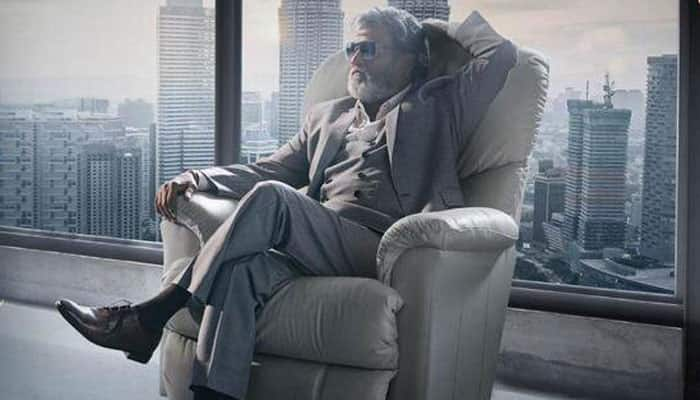 Chennai: Superstar Rajinikanth on Wednesday urged the Film Employees Federation of South India (FEFSI) to call off its strike over revising the daily wages of its members.
Rajinikanth, in a statement said, he doesn`t like the word 'strike'.
"Whatever the problem is, if we discuss an issue without standing on pride, there can be a solution. As a senior artiste, I humbly request Producers Council and FEFSI to sit together and resolve the issue at the earliest," Rajinikanth said.
FEFSI on Tuesday began a strike as their request for revision of daily wages had been turned down by Tamil Nadu Film Producers Council (TFPC).
FEFSI, which comprises 24 unions of various crafts of the film industry and has over 25,000 members, and TFPC are at loggerheads after FEFSI had an altercation with producer-actor RK Suresh on the sets of his Tamil film 'Billa Pandi'.
The strike has come as a big blow for over 20 Tamil films that are currently on floors.
"The shoot of over 20 Tamil films including Rajinikanth`s `Kaala` has been stopped. FEFSI workers are part of most Tamil films and they have been instructed to not take part in the shooting. They have to understand it will only affect their livelihood," a member of the Producers Council had told IANS.