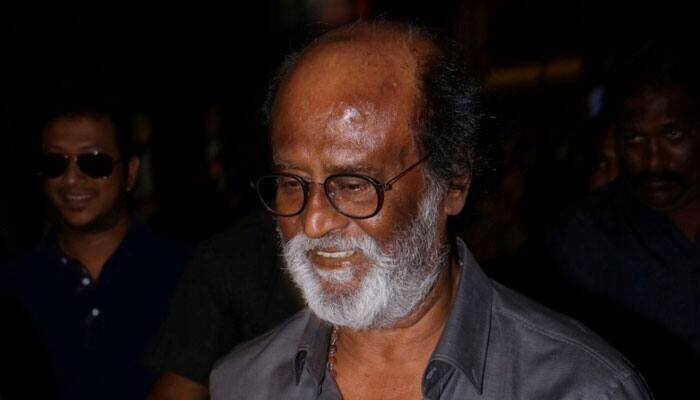 Chennai: Superstar Rajinikanth, who is rumoured to be planning a political entry soon, said he has been in discussions with political leaders and will announce when things are finalised.
However, he didn't clarify the purpose and nature of his meetings with political leaders.
"I don't deny meeting them. We are in discussion and I will make an announcement when things are finalised," Rajinikanth told reporters at the airport here on Thursday.
Earlier this week, Rajinikanth met members of the Hindu Makkal Katchi at his residence here.